Northern Lights annual report for 2021
April 8, 2022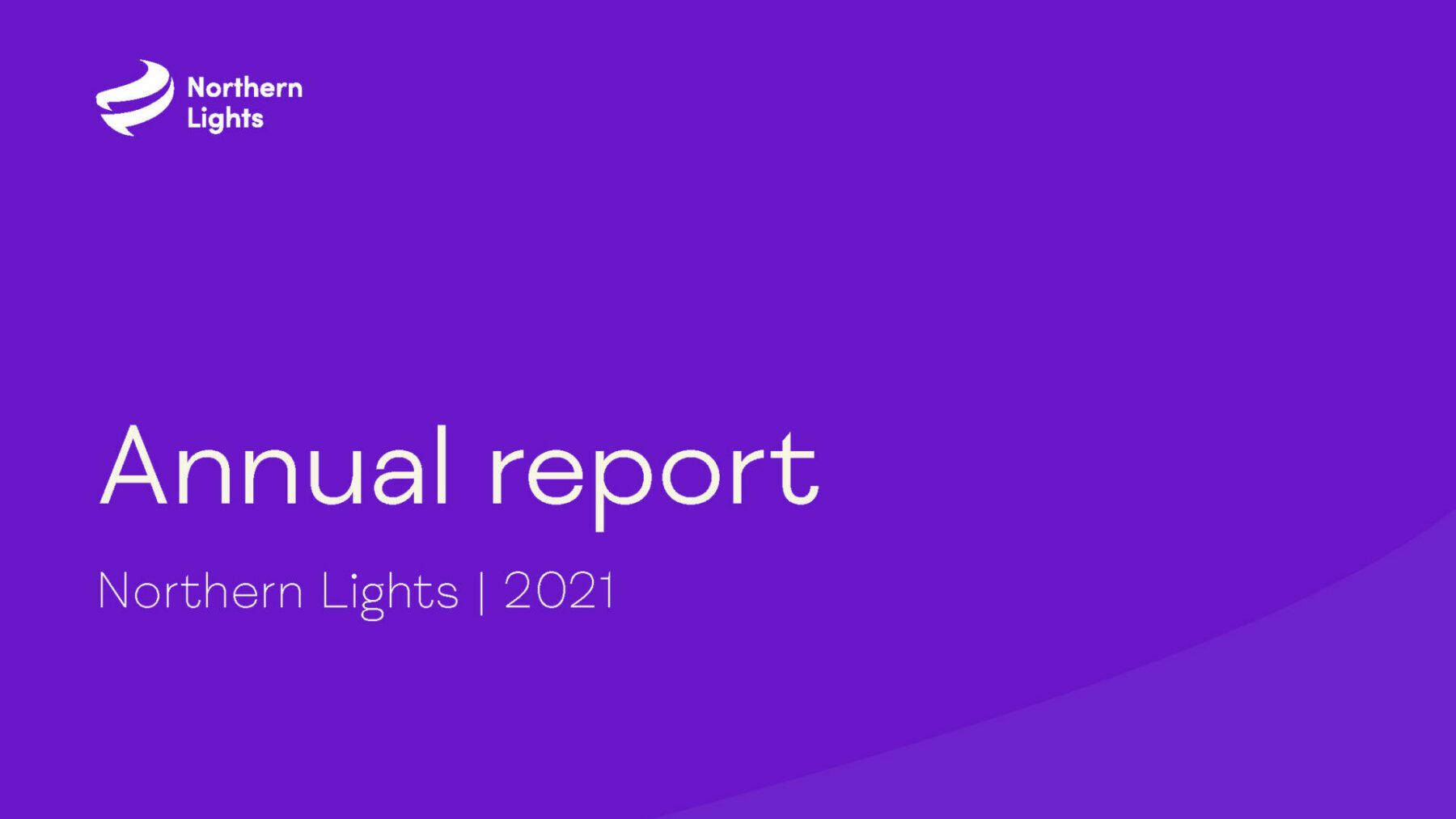 Northern Lights has published its 2021 annual report, including progress update, lessons drawn so far and financial highlights.
2021 was the year it really kicked off. In January, the Norwegian Parliament unanimously agreed to support the Northern Lights CO2 transport and storage infrastructure development, following a decision by the Norwegian government at the end of 2020. The Northern Lights Joint Venture was then established and incorporated in February.
Northern Lights is the first of its kind and has been a catalyst for the growing interest in CCS in Europe. There is significant interest in its services and the company is positioning itself to receive CO2 from a wide range of different sectors that are looking to Norway for storage capacity.