Northern Lights publishes annual report 2022
April 24, 2023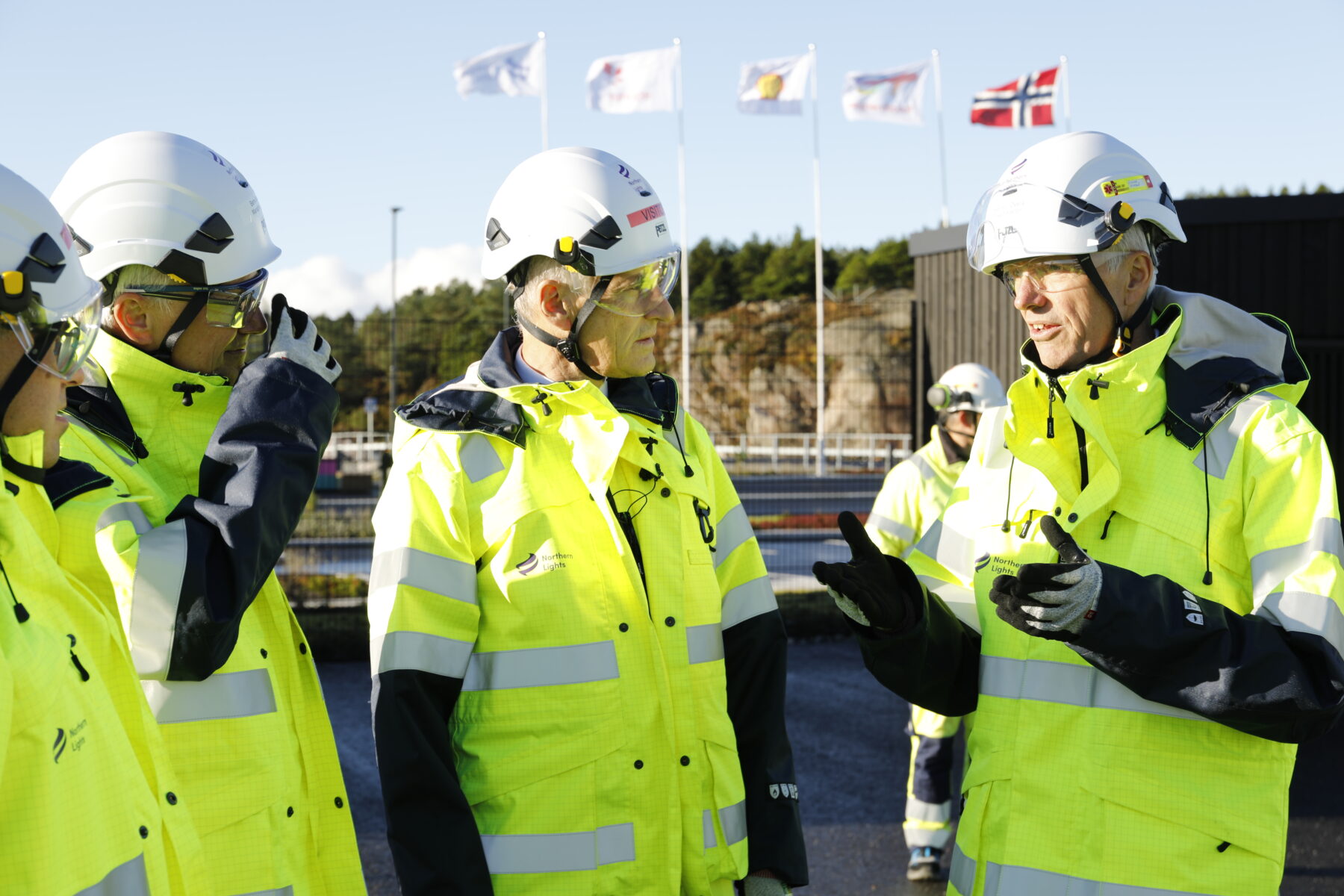 Today, Northern Lights JV publishes its 2022 annual report, including a progress update on the development of the CO2 transport solution, onshore facilities and offshore infrastructure, and financial highlights. In addition, Northern Lights transparently share the most important lessons learned in the year 2022.
The development is progressing, and Northern Lights is on schedule to start operations in 2024 as planned, enabling a safe and reliable CO2 transport and storage service to industrial emitters in Norway and from across Europe.
"2022 is a year where Northern Lights have matured as a company. The momentum for CCS in Europe is increasing and we have seen the market move from commercial potential to customer demand. Northern Lights is now a vision turning into reality, ready to handle emissions from European hard-to-abate industries in 2024", says Managing Director Børre Jacobsen.
Sharing of knowledge and experience is a core value for Northern Lights. As a first mover in developing a commercial market for CO2 transport and storage as a service, it is part of our mandate to contribute to educating people on the possibilities of CCS as a safe and cost-effective climate solution. In 2022, we officially opened the Northern Lights visitor centre and welcomed well over 2000 visitors to our onshore facilities in Øygarden, Norway.
Read the report and learn more here: