Northern Lights signs Memorandum of Understanding (MoU) with Future Biogas
June 25, 2021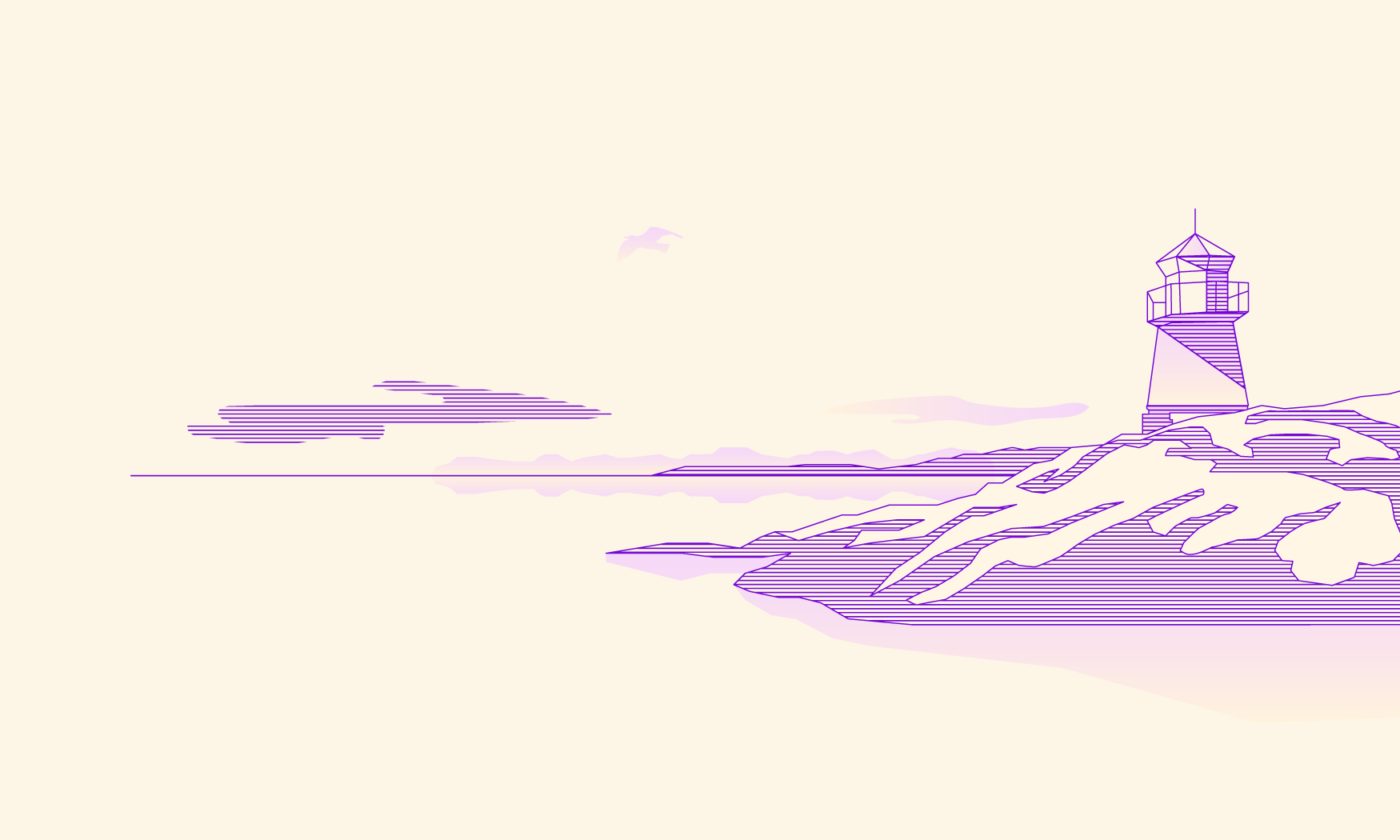 Future Biogas is a clean energy company and one of the UK's largest biogas producers. The Company plans to build 25 new biogas plants by 2028, and through a carbon capture and storage strategy actively remove CO2 from the atmosphere.
As part of the MoU, Northern Lights and Future Biogas will promote the development of carbon removal and CCS initiatives. The companies will explore the possibilities of establishing a cooperation in the development of a value chain for bioenergy with carbon capture and storage (BECCS), which includes CO2 capture from biogas plants, liquefaction and transportation to the Northern Lights CO2 receiving and storage infrastructure in Norway.
The companies will work to demonstrate and assess CO2 sources and look at possible scaling opportunities over time. Development of CO2 audit trails, associated with robust standards will be a key focus of the collaboration.
Future Biogas currently operates 10 biogas plants in the UK on behalf of various investment entities. The company has plans to build its own portfolio of 25 new biogas plants with carbon capture and storage technology (BECCS) by 2028 to supply green gas to the gas grid and intends to build a further 20 bolt-on carbon capture & storage sites.
Philipp Lukas, CEO of Future Biogas, said: "Biogas is a proven and reliable green alternative to fossil fuels. As a source of energy generated entirely in the UK, we can reduce the need for gas imports. Through our relationship with Northern Lights, Future Biogas aim to be one of the first green CO2 projects to permanently store CO2 underground.  This is a very exciting development, and we look forward to delivering on our ambitious plans."
Børre Jacobsen, Managing Director of Northern Lights, said: "The collaboration with Future Biogas represents an exciting new opportunity for us. Bioenergy with carbon capture and storage (BECCS) plays a critical role in most net zero scenarios, and the necessity to deploy such solutions now is key to achieve this goal. Our CO2 transport and storage infrastructure will be well positioned to handle such emissions."
Northern Lights is a joint venture between Equinor, Shell and TotalEnergies established to transport, and store captured CO2 permanently under the North Sea. The facilities are under construction and will be operational in 2024. Future Biogas plans to supply an initial 200,000 tonnes of CO2 per annum. In return, carbon credits could be issued, based on CO2 removed from the atmosphere, in contrast to avoided emissions.