Watch the Northern Lights Summit 2023
October 13, 2023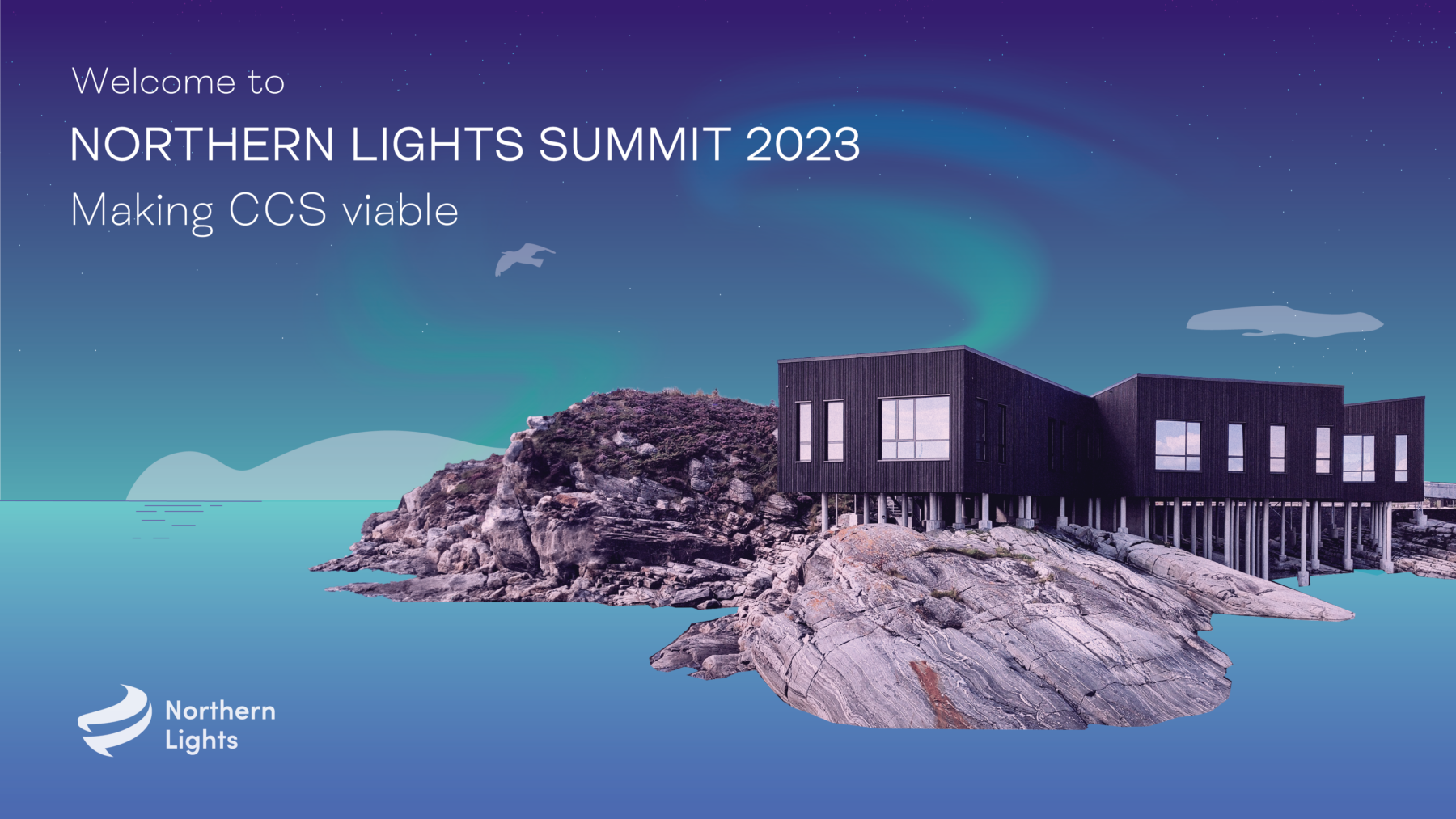 Watch the Northern Lights Summit 2023: Making CCS viable 
October 24th, the Northern Lights Summit brought together pioneers, policymakers, and industry visionaries committed to making CCS viable, sharing learnings, challenges, and ambitions for the future of CCS.  
This year, the Summit focused on how public-private cooperation can enable commercial carbon capture and storage as a credible and effective climate solution for Europe. We heard perspectives from the European Commission, market and climate analysts, policymakers, investors, and leading carbon capture and storage industry actors.   
The half-day conference was streamed live from the scenic location of our storage facilities and visitor center in Øygarden, Norway. 
You can watch the recording of the conference here: